Why Photographs Are Critical to Online Sales
If you sell furniture online, then we've got some excellent tips on photographing large items. But first, it's important to understand why photography is a so important to online sales. The way people buy antiques has changed dramatically over the last decade. The development of online marketplaces has allowed consumers to shop from their computers & smartphones. This means that product photographs are a key component when it comes to closing sales with customers. You may have the most amazing inventory, but if it isn't photographed well, buyers could be hesitant to complete their purchase. 
Photos are the first thing consumers see. Even if you have thoughtful, accurate titles and descriptions, images make the most impression on those who view your product. Clear images that show, for instance, the finish of a piece, or any patina are a key part of a buyer's decision-making process. 
Does this mean you have to hire a professional photographer to shoot all your stock? Not necessarily. While hiring a professional is always an option, we've got some tips on how to take the best photos that are proven to increase sales and elevate your brand simultaneously. And the best part is, all you need is a smartphone, a few pieces of equipment, and a few minutes to learn!
Photographing Large Items
In this post, we're going to cover photographing large items such as furniture. Don't worry, we'll go over how to photograph smalls in a separate post, so stay tuned! 
While there are tons of great YouTube videos on shooting small pieces, there are few that cover photographing large items. We are obsessed with Sean Tucker, a photographer with straight forward videos to help you dial in your photography and get the perfect pictures for success! You can skip the technical camera section and use your Smartphone camera and get amazing images with his techniques! Check out his video How To Photograph Big Products here.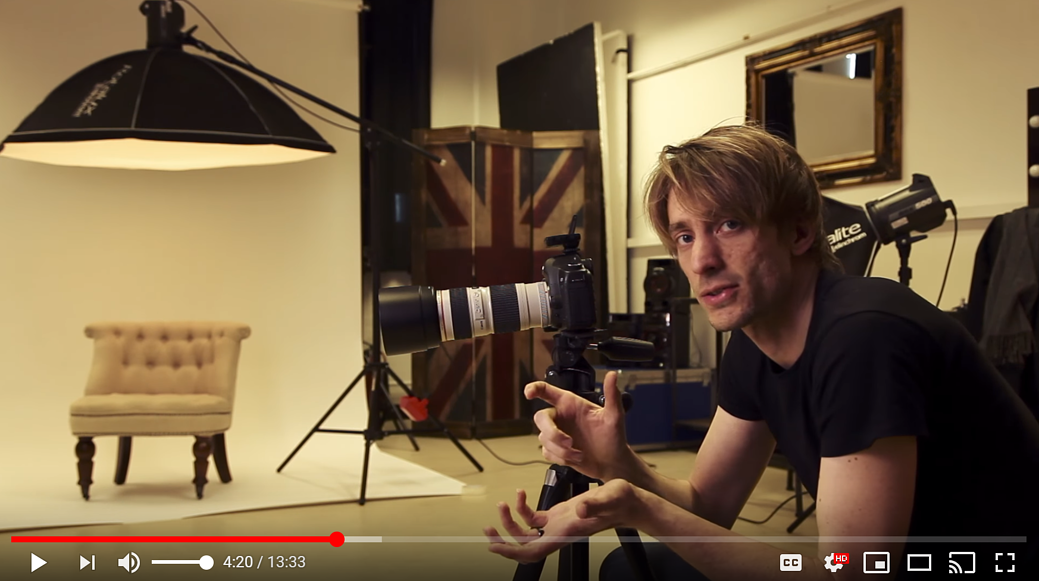 Easy Editing for Totally Pro Images
Now let's talk about editing images. This may seem like a daunting task, but you don't have to go to photography school to learn how to edit photos. If you have a professional camera, you probably know a few basics already. But if you are using your Smartphone, there are some simple editing tricks that really make your images pop!  Watch our favorite Smartphone tutorial by Peter McKinnon on taking professional pics and the 3 user-friendly photo editing apps that make them come alive. Be ready to take notes!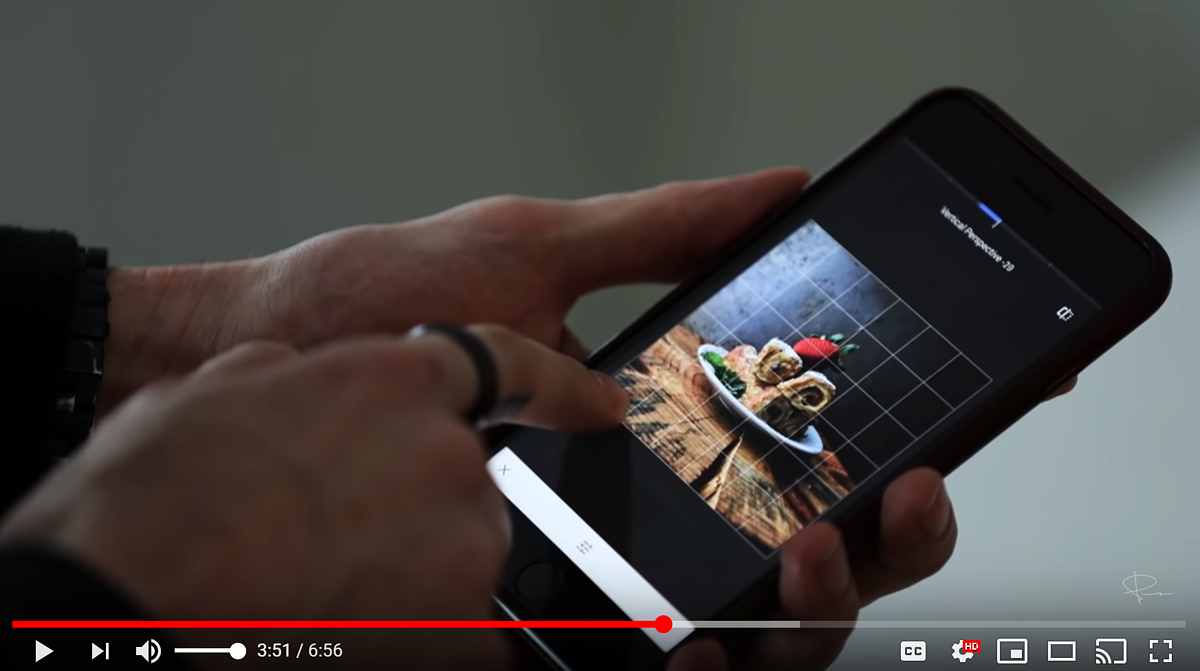 Small Investment = Big Return
It's time to invest a little money and some space to create images that sell. Here's the minimum you need based on Sean's advice: (We've selected highly rated, inexpensive items for your photo studio set-up from Amazon, but feel free to find your own items from other suppliers.)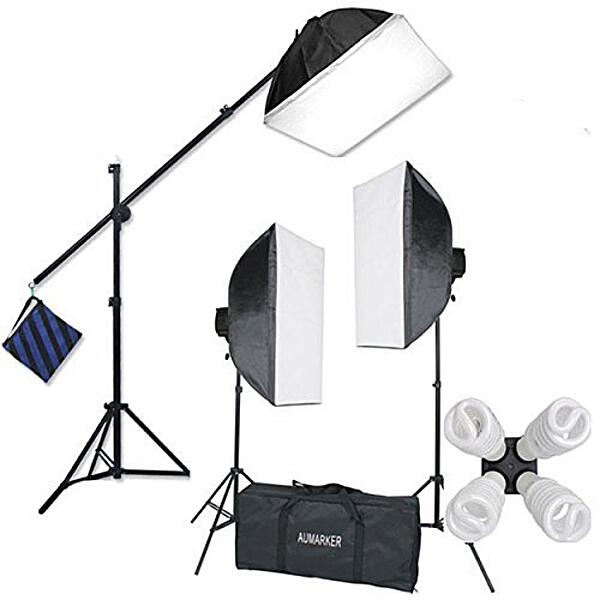 StudioFX H9004SB2 2400 Watt Large Photography Softbox Continuous Photo Lighting Kit 16″ x 24″ + Boom Arm Hairlight with Sandbag H9004SB2 by Kaezi 
$122.99 US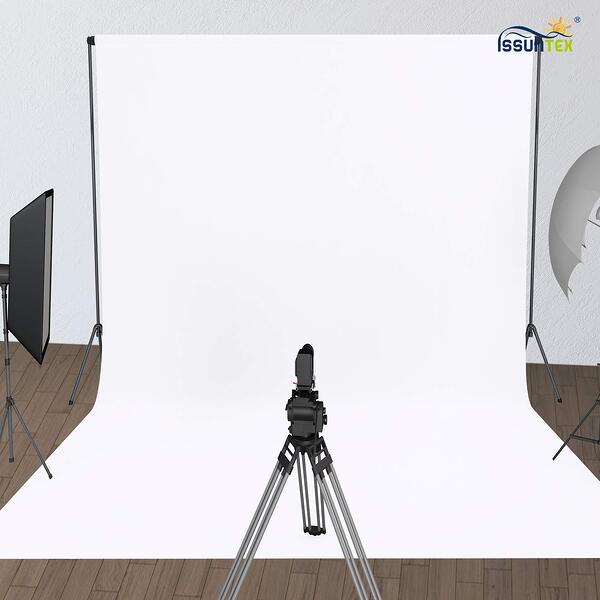 Issuntex 10X24 ft White Background Muslin Backdrop,Photo Studio,Collapsible High Density Screen for Video Photography and Television 
$45.99 US
How Many Images do You Really Need?
Take a minimum of 4 shots – front, back, left and right sides. Most online marketplaces allow between 10 and 20 photos. The more photos you have, the better! We recommend close-ups of design details and blemishes or scars – by including these types of images, you will increase sales and decrease returns. 
With antiques, buyers expect wear – don't hide it. Make sure that when they take delivery, they get exactly what they're expecting. No surprises = happy customers! 
There you go; you're all set! We hope you've learned a lot about photographing large item and are ordering and downloading everything you need to make all those gorgeous pieces look amazing in your photos. We can't wait to see them! 
For more tips, subscribe to our blog, and to learn how Ronati can help you achieve your business goals, sign up for our waitlist here.